Expanded and Enhanced Product Line
High Speed. No Heat.
500 Watts.
Original. Patented.
Still the best.
Surface Mounted.
ADA Compliant.
Elegant. Hygienic. Quiet.
Efficient.
See All Products
See All Case Studies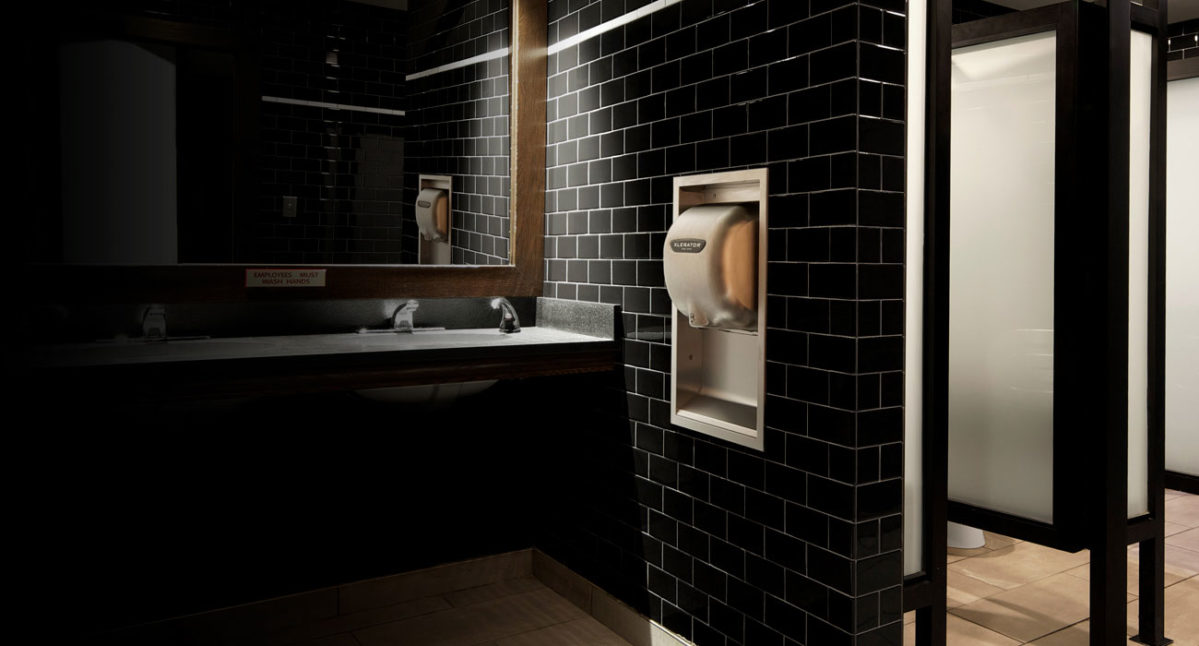 Become a Dealer of the World's #1 Selling and Specified Hand Dryer!
Become a Dealer
View Product Line
See how you can achieve 95% cost savings and 70% carbon footprint reduction by getting rid of paper towels and switching to our high-speed, energy-efficient hand dryers.
ANNUAL CLIMATE CHANGE BENEFIT
Bistro, Small Business Office
School, Theater,
Conference Center
Transportation Center,
Stadium
398 kgs (kg. CO2 reduced)
1,916 kgs (kg. CO2 reduced)
3,814 kgs (kg. CO2 reduced)
18,998 kgs (kg. CO2 reduced)